Lemon myrtle and wattleseed shortbread
Our bush food expert, Narelle, has kindly shared one of her favourite recipes for you to make during the holiday season. These lemon myrtle shortbreads are light and buttery with a kick of citrus from the lemon myrtle and some nutty warmth from the wattle seeds. They're a fantastic addition to any dessert plate for Christmas lunch, or wrap them up in some native Australian floral fabric with a potted lemon myrtle (Backhousia citriodora) and you have a beautiful and unique Christmas gift! 
Ingredients
225grams/1 cup butter – room temperature
115grams/1/2 cup caster sugar
1 tablespoon ground lemon myrtle leaves 
3 tsp ground wattleseed
340 grams/2 ½ cups plain flour
Method
Preheat oven to 150C degrees
Cream butter and sugar until pale and light. Add lemon myrtle and wattleseed, then fold in flour until well combined.
Wrap dough in baking paper or similar and put in the fridge to become firm. 1.5- 2 hours.
Once chilled, roll out dough to a 1cm thickness on a floured surface and cut into desired shape.
Bake for 20-25 minutes until golden. Remove from the oven and cool on trays.
Drying Lemon Myrtle leaves
Hang branches upside down until dry. Process in food processor or similar and then grind to a powder using a coffee grinder or similar. Store in glass jar.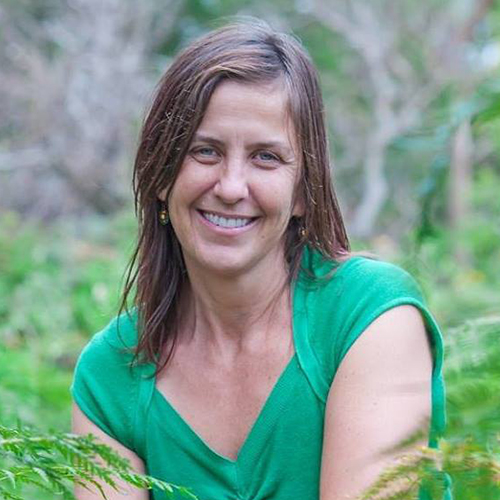 Edible native plant workshops
If you are keen to incorporate some native Australian edibles into your garden these plants are a great start but there are so many more to explore. Pop in to our nursery to take a look at our full range, or why not join in our upcoming workshop on all things edible in the Australian garden? Narelle will guide you through the best plants to grow in your garden and you'll enjoy plenty of tastings as well!
Our next workshop is on Saturday 19th of February, 2022 at 10am – you can book a ticket online but be quick, they're selling out fast.
SYDNEY WILDFLOWER NURSERY
Since 1983, the Sydney Wildflower Nursery at Heathcote has been providing residents and visitors from around Australia with quality native Australian plants.
Supplying plants for jobs big and small we pride ourselves on our knowledge, passion and extensive range of beautiful and unusual Australian native trees, shrubs and wildflowers.
9 Veno Street, Heathcote, NSW, 2233
Ph: 02 9548 2818