New to gardening with native plants and not sure where to start?

When you're planning your garden it's important to select the right plant for your conditions. The first step in doing this is to understand your soil!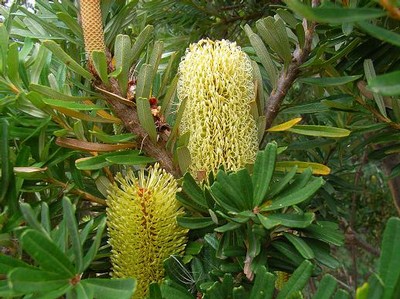 Autumn is the best time to prepare your garden for planting. Warm soil and winter rain encourage good, strong root growth which means your plants will be ready to take off come spring.